Continuing the legacy
Misioneros Del Camino has always been rescuing the orphaned, abandoned and abused children of Guatemala.
From its humble beginnings in a one bedroom apartment to what it is today, the home has continued to evolve to ensure the welfare of the children. Like our past, our future is filled with hopes, dreams and ideas of how to best provide for all the children as their needs change.
Join us and make a commitment to a monthly contribution so we can continue Leonor's legacy of unconditional love.
If you shop on Amazon, click on link below and a donation will be made to Misioneros Del Camino every time you shop.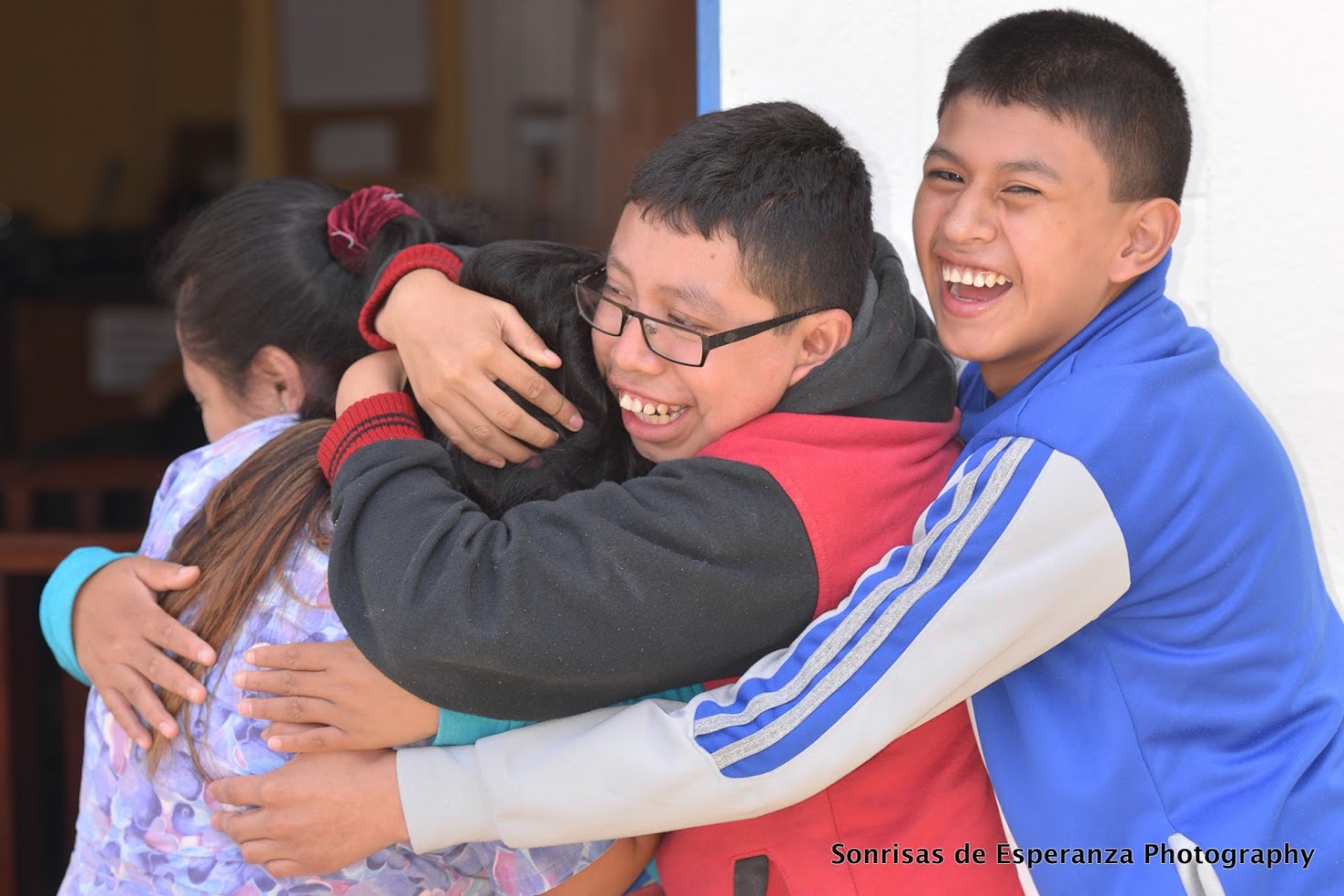 Misioneros Del Camino is a 501(c)(3) tax-exempt organization; contributions may be tax-deductible, check with your tax advisor. Your generosity is appreciated and all proceeds go directly towards helping the children.